Allston/Brighton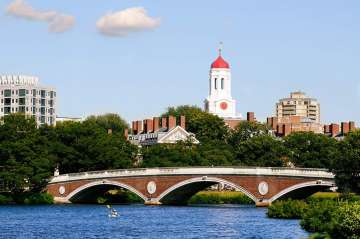 Natives know it's all in Allston! One of Boston's more vibrant neighborhoods, Allston/Brighton is home to a truly eclectic mix of small businesses, concert halls, and people. Just as diverse as the community is the real estate, which features a blend of historic brownstones, condos, apartments, and traditional New England homes.
Attracted by the proximity to Boston's top universities, the large student demographic in Allston/Brighton keeps the neighborhood's hipster vibes pungent. Over the years Allston/Brighton has developed into a major nightlife destination featuring a variety of rugged to refined bars, cafes, restaurants and night clubs which caters to the students and young professionals living in the area.
Allston/Brighton Homes & Condos for Sale

Sorry we are experiencing system issues. Please try again.